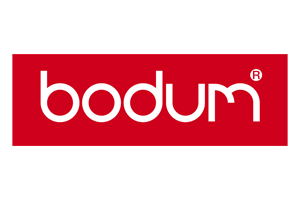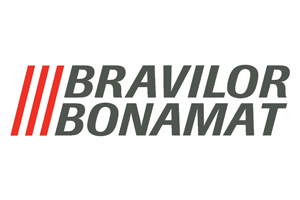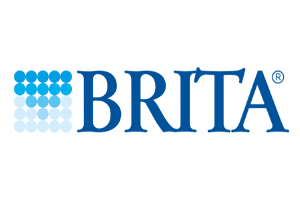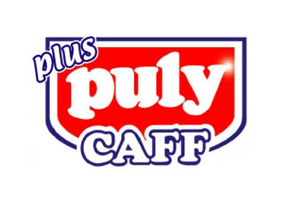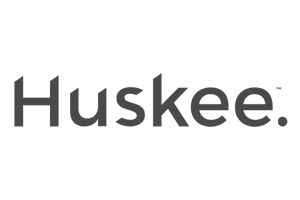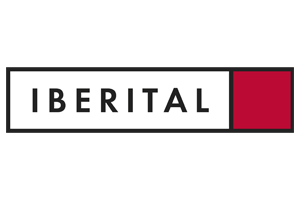 * valid only on your first order
We are Cafe Trade Equipment
At CafeTEq, we believe that your customers should be served the finest tasting coffee and hot beverages, that's why we provide barista's, cafe's and hot drink vending machine providers, with the premium cleaning product and machine spares you use at the best possible prices with excellent customer service.
Creating an account with Cafe Trade Equipment is so easy, simply signup today and you can start saving money straight away. CafeTEq.com's policy is to pass all savings we achieve through bulk buying on directly to you. 
what they're saying about us
Hi everyone. I wanted to let you all know that the products I purchased from your company the degreaser, cleaner, and finish all worked perfectly! Thank you for your recommendations!
Dear Cafeteq, We just received our order today! That is amazing turnaround...Thank you! But...what I really wanted to thank you for was the remarkable customer service I received just minutes ago on the phone. Our order quantity was incorrect, so I dialed your number...the call was immediately answered by a REAL PERSON that spoke very clearly and was able to assure the problem would be handled ASAP. That kind of customer service is hard to come by these days and I thought it was worth raving about. Thank you and please be assured we will put Cafeteq on our list of preferred vendors.
I wanted to take some time to thank you for the excellent products and service you have delivered to us. As a restaurant, it is nice for us to be able to receive cleaning products specifically made for our industry. It's refreshing to be able to talk to customer service reps that know what they're talking about too! Thanks again!