About us
Cafe Trade Equipment - CafeTEq.com
We are Cafe Trade Equipment
At CafeTEq, we want to solve the biggest problems for barista's, espresso vendors and cafe's, where can you get the Best Quality Products, Best Prices, and Best Customer Service.
Cafe Oowners need to know what they can reliably use that will last and produce the highest performance product. Product and Brands are necessary, and determine where to allocate resources in order to reach them most effectively. Investors need to know which apps and genres are growing the quickest, and where users are really spending their time (and money).
In business, we need data to make informed decisions. Apptopia provides the most actionable mobile app insights in the industry. We aim to make this data available to as many people as possible.
Top quality products
Best customer service
30-days money back guarantee
Our team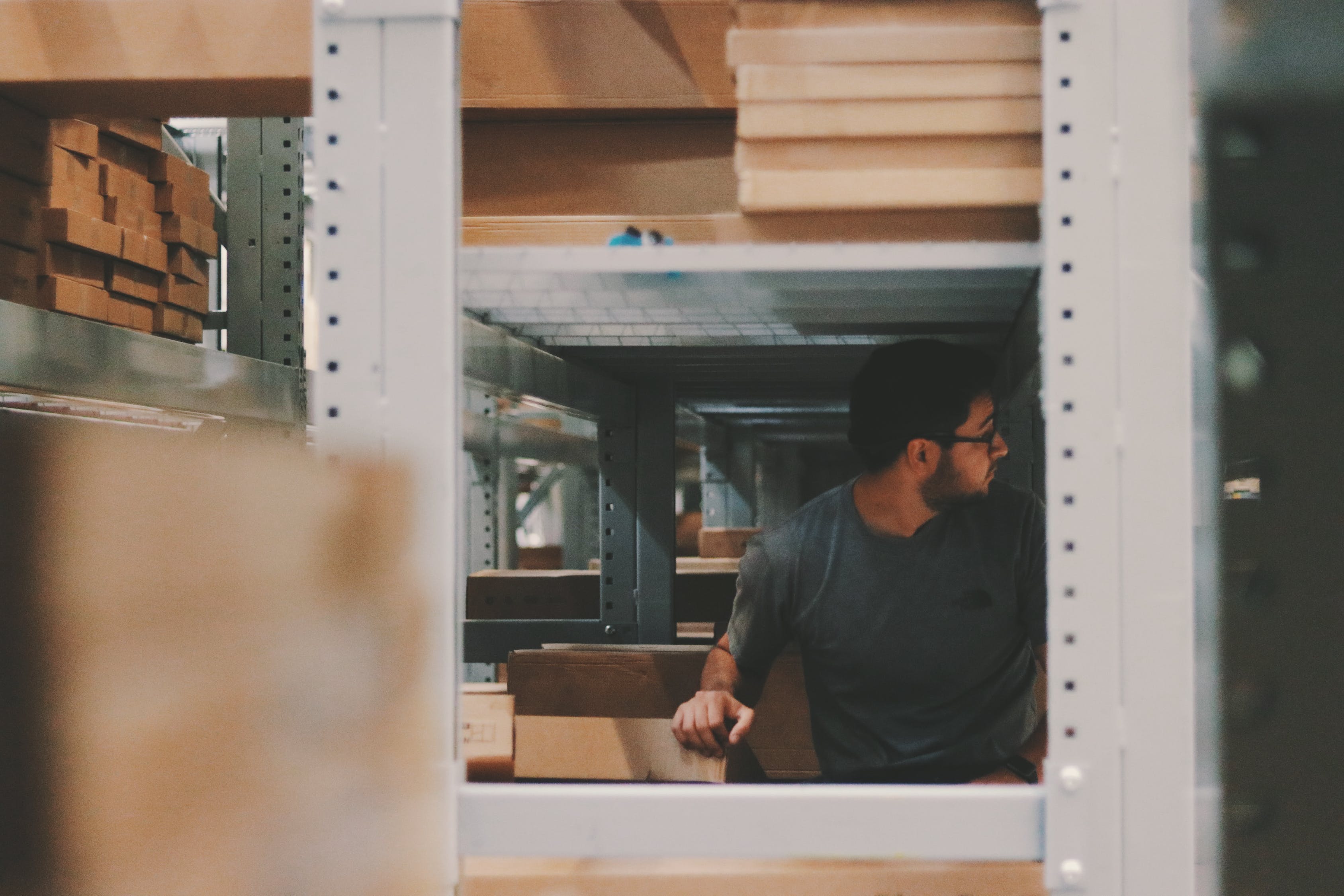 ---
Matthew – Captain Of The Ship (Director)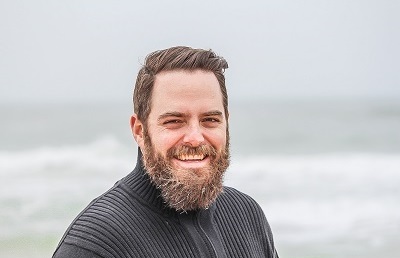 I've been the director since it began in 2004. 
I'm passionate about the excellent products and customer service we provide. My philosophy is 'If we have a happy team, we will have happy customers'.
My favourite movie: Pirates Of The Caribbean
---
Teresa – Crew Welfare Officer (HR Manager)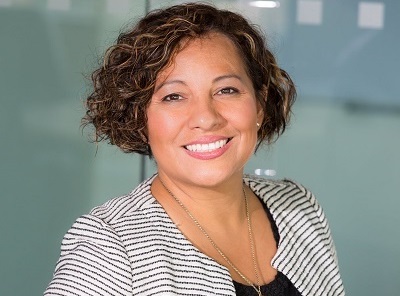 I love working with the team. 
I am lucky to be at the forefront of the team striving for the highest quality training and personnel requirements.
My favourite movie: La La Land
---
Chloe – Ship Design (Head of Marketing)

I like the people I meet. I like to talk shop. I embrace the nerd. I like to make the web a better place. Hopefully we cross paths in the real world someday and we can make it a better place together.
My favourite movie: Breakfast At Tiffany's
---
Richie - Master At Arms (Warehouse Supervisor)

It's quite a high pressure job, having the trust of the customers to make sure all their products sorted, picked and delivered on time.
I love my job and I work with a great team.
My favourite movie: 40Yr Old Virgin
---
Rosie – Sailing The Wide Accountancy (Accountant)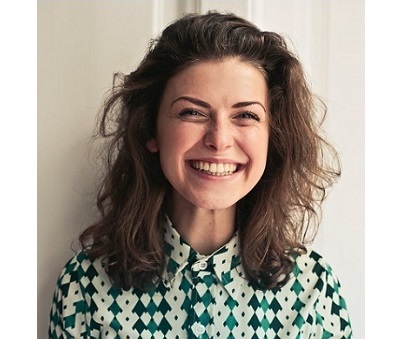 If numbers are your thing, then we are on the same page. 
I love facts and figures, knowing that the numbers I produce are helping to guide and navigate the business to the future.
My favourite movie: Thor Ragnarok (for the acting of course)
---
James - What kind of sorcery is this? (IT Manager)

Everyone I know things I'm a nerd, but keeping the IT of the company running smoothly is so rewarding. I can't think of a job I'd rather be doing.
My favourite movie: Guardians of the Galaxy
---
Biscuit - Head of Belly Rubs (The Real Boss)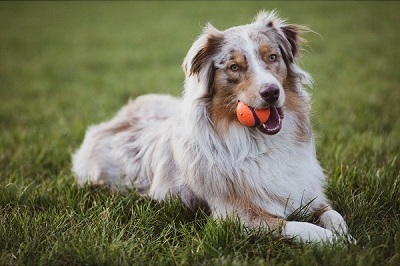 It's my job to keep everyone motivated. When I arrive everyone cheers up instantly. I'm so lucky.
My favourite movie: 101 Dalmations
---